CWA is unique in the depth of expertise we offer for the technical investigation of loss and damage incidents and the analysis of claims arising from the international maritime trade.
CWA deals with problems encountered with a wide range of commodities including food and other agricultural products, metals, minerals, oils, gases and chemicals. In addition we investigate marine casualties including fires.
We undertake a wide range of studies and forensic analytical investigations including business interruption. If required we have the IT capability to develop, in house, bespoke software.
Our Principals are involved in the risk management of the international trade of commodities including production, handling, storage, marine transportation, and distribution.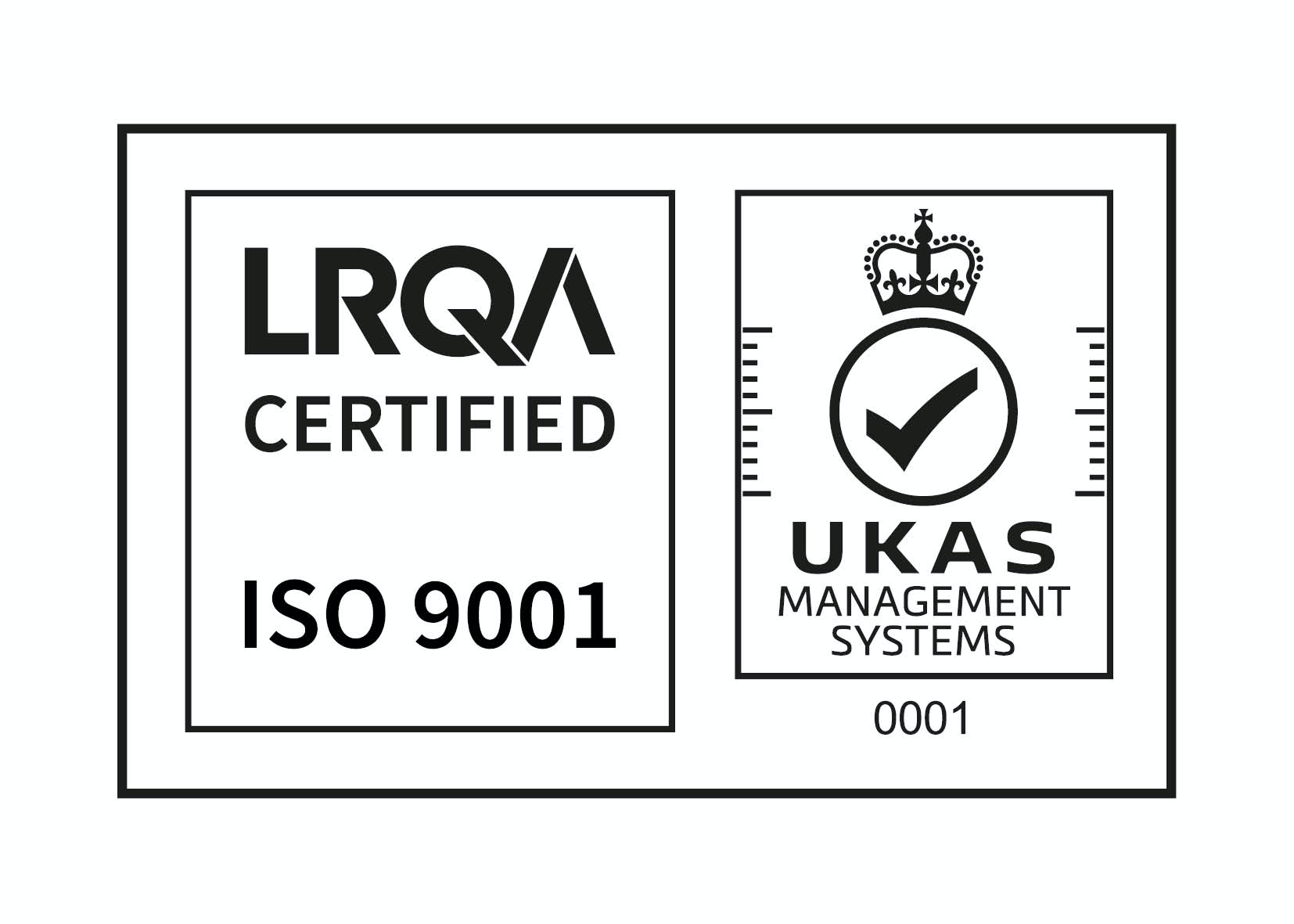 CWA International Ltd. is ISO registered since 1995 and is certified to ISO 9001.